Recently, we took another trip to Pittsburgh to visit our daughter. After the initial driving, windy rainstorm on the way down, the weekend was bright and beautiful with lovely Fall weather. One of the highlights of the trip, besides seeing our daughter who is now a graduate student at the University of Pittsburgh, visiting with my sister, great food, love, and laughter, was another visit to the Phipps Conservatory and Botanical Gardens.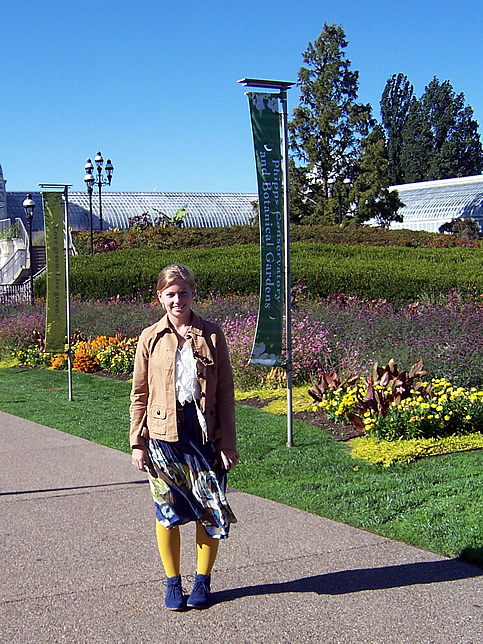 You may recall that I visited there last January when the Winter Show was on. You can go back to read that post and compare pictures here. Right now the Fall Flower Show is in progress until November 6 with over 5000 mums on display. Since one of my daughter's favorite flowers is the chrysanthemum, the visit was a must-do.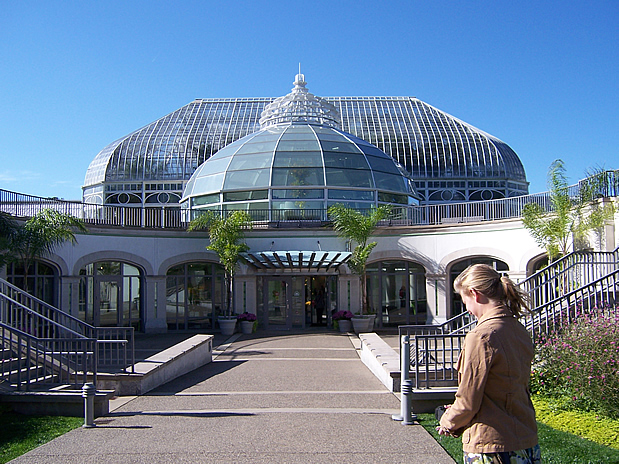 We took lots of pictures so this will be a two-part series. Click to view the first part of the slideshows.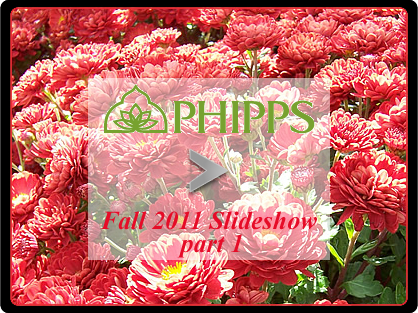 Stay tuned for part 2 of our Fall visit to the Phipps Conservatory!