On Sunday, my sister, sister-in-law and I took a little excursion to the George Eastman House to catch a breath of spring.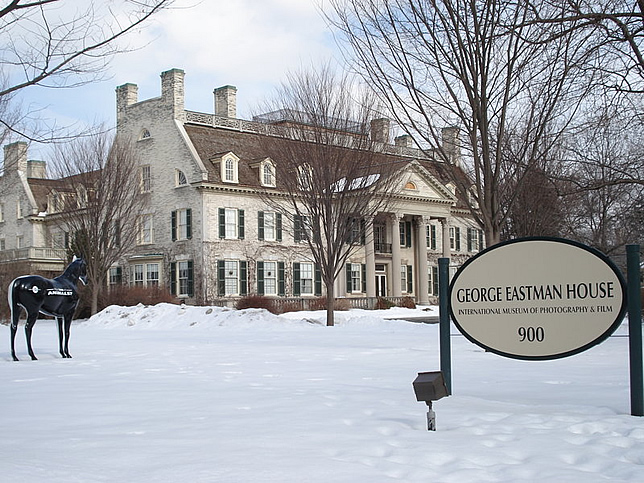 (*this photo from http://www.vanguardist.org/index.php?/archives/874-New-galleries-Washington-and-Rochester.html)
This National Historic Landmark built between 1902 and 1905 was featuring a winter/spring flower display called The Dutch Connection 2011 in the Conservatory with more than 2,000 colorful tulips, hyacinths, daffodils, freesias, amaryllis, and alliums. These bulbs are of the same species as Mr. Eastman had ordered to fill his conservatory back in the day.